Entry of cosmetic brands for skincare for ASEAN market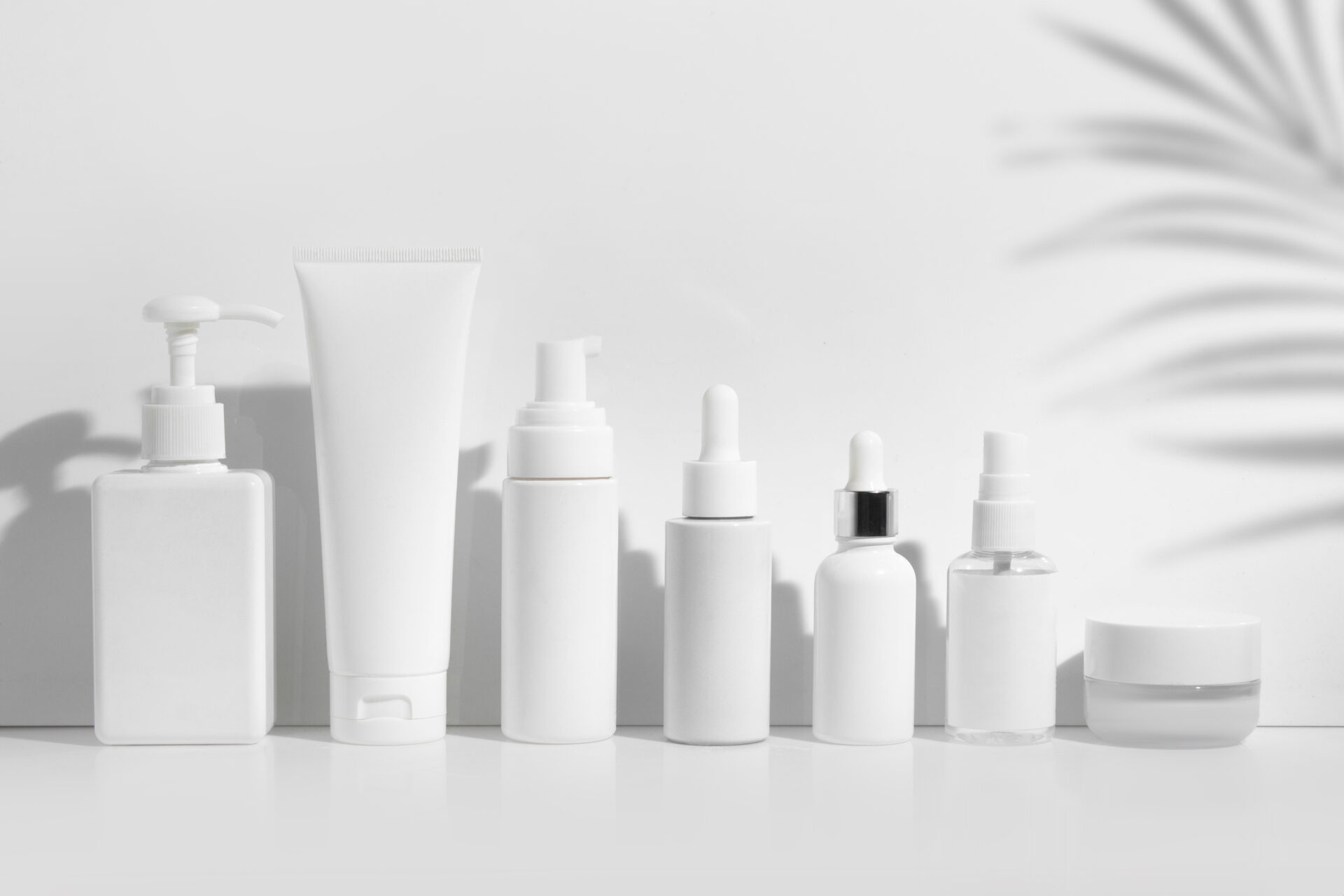 Target nations: Indonesia, Malaysia, Philippines, Singapore, Thailand, Vietnam
Background and agenda
Cosmetic bands for skincare of client companies have a certain market share in Japan.
They have already penetrated markets in the US and Chine. Now they are planning to expand their business and newly enter ASEAN market, but they need to determine which country they start with.
Arches' approach
・Market research(desk research and field research)
ーComparing elements in skincare markets of each countries such as market scales depending on each products' categories and price, rate of growth.
ーResearch on the mainstream of recent years
ーField research by local staff of our company(Channel of major retailers in each countries, Displayed products on E-Commerce Channel, and reporting on sales)
・Competitor analysis(desk research and interviews with experts)
ーShift of market share of major brands in skincare markets of each countries
ーSelecting competitive benchmarks against cosmetic brands for skincare of client companies(Selection from non-Japanese brands, global brands, local brands in each countries)
ーHearing survey on each benchmark brands (Shift of sales performance in each nations, handled sales achievement and the proportion of sales, stock-keeping units of hot-selling products and their proportion of sales, targeted customer segment, contents on marketing communication, methods of promotion, distribution scheme and so on)
Results
We Clarified priority for each country with considering market scales, growth rates, growth
paces of competitive brands, whether competitive superiority can be structured or not.
And we established hypotheses of strategies on market entries in each country.
Finally, we achieved making partner longlists on high-priority countries and giving continuous support in business matchmaking.