Arches Trend Column Vol.3 How the Metaverse is Changing the Landscape of Education in Asia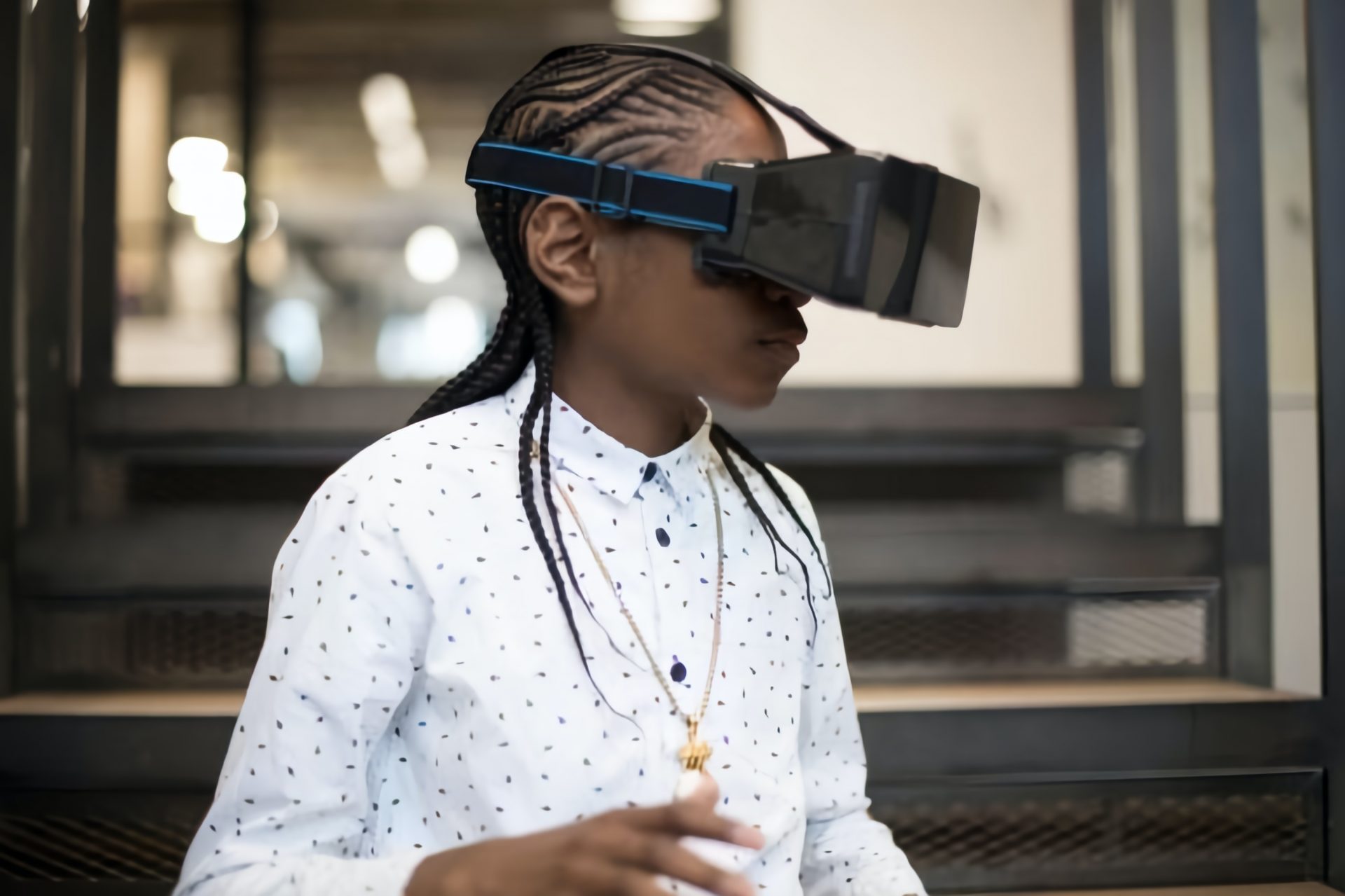 Summary
Deloitte says it has found that 20% of the world's population is in the metaverse and predicts that the metaverse market in Asia could potentially reach a market size of 800 billion to 1.4 trillion dollars by the year 2035.
Research has shown that VR can enhance various learning outcomes, and as of April 2021, more than 6,000 students at Japan's N High School and S High School are utilizing Meta Quest 2 headsets for VR-based learning.
Schools can be liberated from time and geographical constraints, enabling collaboration with various educational institutions. For students, the metaverse provides an opportunity to study from remote educational experiences and resources.
Content
In November 2022, insights from Deloitte predicted that if investment in the metaverse continues, the market size for the metaverse in the Asian region could reach between $800 billion and $1.4 trillion by 2035. 
To nail this, the article will look at the potential of metaverse technology in the education sector in Asia – where rapid development of the metaverse is expected.
The targeted population in Asia is concentrated in the younger age group. Among the global population of young people (aged 15-24) who are expected to actively utilize the metaverse, a whopping 60% live in the Asian region, with an estimated population of approximately 1.3 billion people who enjoy gaming.
Additionally, the Asian region has a well-developed technology landscape. China and South Korea are advanced countries in the deployment of 5G technology. Moreover, the awareness of "metaverse" in these countries is higher than the global average. This indicates that Asia has the potential to become the center of the future metaverse market.
In the Asian region, particularly in Japan, Korea, and Taiwan, the ongoing reform in the education sector is driven by the adoption of metaverse technology.
Tradition "2D" online learning, which was commonly used during the COVID-19 pandemic, had its limitations. This particularly diminishes students' attention and motivation due to the lack of a sense of presence and interaction among teachers and classmates.
This sense of presence is the one that makes the metaverse unique. Research showed that Virtual Reality (VR) improves various learning outcomes, including comprehension, knowledge retention, student engagement, attention, and motivation.
Besides, in the metaverse, students can use facilities and materials that educational institutions are unable to provide in the real world. For instance, medical students can practice complex surgical procedures as many times as they want without putting actual patients or themselves in danger.
The Metaverse in education is no longer a myth; it is becoming a reality now.
Since April 2021, over 6,000 students at N High School and S High School, the 2 largest online high schools in Japan, have been learning in VR using the Meta Quest 2 headset.
With VR learning materials, just by wearing a headset, students can feel as if they are in class with their classmates. Feedback from educators said that even when physically separated, VR learning materials allow students to cultivate their social skills and enhance their learning outcomes.
Specifically, in English classes, there are settings where students can practice with a person literally in front of their eyes. In maths, they can use models and figures to visually demonstrate mathematic formulations and geometrics, thereby deepening their understanding compared to 2D diagrams.
Through VR learning, it is possible to obtain intensive and active deep learning by actually using your body to feel it with 360-degree vision and hearing.
The benefits of the metaverse to education in the future are enormous.
Time and geographical distance are no longer constraints for schools through VR learning, enabling collaboration with various educational institutions.
Excellent teachers can conduct live classes not only in one school but also in schools that are far away. In schools where there is a shortage of teachers for specific subjects, they can recruit teachers from all over the country or even the world to conduct classes.
From the students' perspective, the metaverse provides an opportunity to study from remote educational experiences and resources. With some talented learners, this VR application is able them to participate in overseas seminars led by professors from abroad with a sense of presence.
A study from the University of Maryland Global Campus on learners' behavior when meeting classmates through VR found that: students having social anxiety disorder or PTSD get difficulty engaging in face-to-face conversations, but they felt comfortable in virtual classrooms.
To conclude, the Metaverse is changing the landscape of education in Asia. To nail its potential in the future, educators and even policymakers need to fully consider and utilize the opportunities that Metaverse provides.
If you have any inquiries regarding this topic: https://arches-global.com/contact/