Arches, Asia's largest "Expert Knowledge Share" provider, forms business alliance with Green Growth Corporation, a provider of renewable energy solution and promotes Green transformation for companies and communities
Arches Corporation (Head Office: Tokyo, CEO: Hiroki Kato, "Arches"), providing "expert knowledge sharing" (a service that seeks out specialized experts that matches users' needs and provides users with the knowledge they need on an hourly basis), has formed a business alliance with Green Growth Co. (Head office: Shibuya-ku, Tokyo; Representative Director: Junpei Kawano; hereinafter "Green Growth"), a provider of renewable energy solution and promotes Green transformation for companies and communities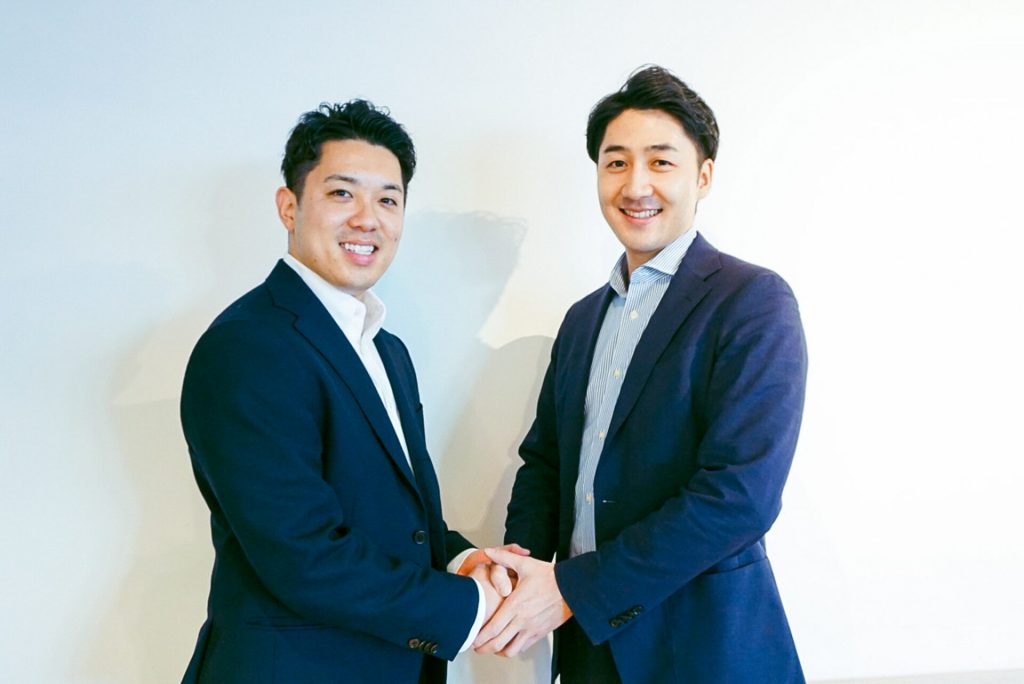 Outline of the alliance
With the declaration of carbon neutrality and the promotion of GX (Green Transformation) in numerous countries, many companies now see decarbonization as an opportunity for growth, and are committed to reducing GHG (GreenHouse Gas) emissions and greening their industries overall. However, the current situation is that there is difficulty in achieving the goal of decarbonization with only in-house management resources, due to the lack of human resources and with specialized knowledge and expertise. Arches, with its vast database of global professional experts and its strength in market research and cutting-edge trends, supported by Green Growth, with its abundant assets of knowledge, practical experience and industry network in the renewable energy field, will provide global and industry-resolving research and consulting services in the growing decarbonization market.
Arches and Green Growth have been collaborating on multiple projects in the renewable energy field, such as research on cutting-edge trends and markets in Europe and in many other countries. This alliance will most certainly be a key factor in strengthening their business partnership.
Message from CEO: Hiroki Kato
Today, the issue of decarbonization is not limited to the traditional energy industry, but is an issue that must be addressed by all industries. For most industries, however, making effective decarbonization efforts can pose a challenge, since coming up with concrete measures to address these issues is a process far removed from their original business operations.
Technologies and businesses related to decarbonization are emerging all around the world everyday, but full access to this huge amount of information has its limitations when individual companies try to gain access all by themselves. Arches has been supporting our clients' decarbonization research activities by leveraging our global expert network.
Green Growth has extensive experience and knowledge in supporting decarbonization efforts made by companies. Through our business alliance with Green Growth, we are planning to support our clients' decarbonization efforts in a deeper and broader range.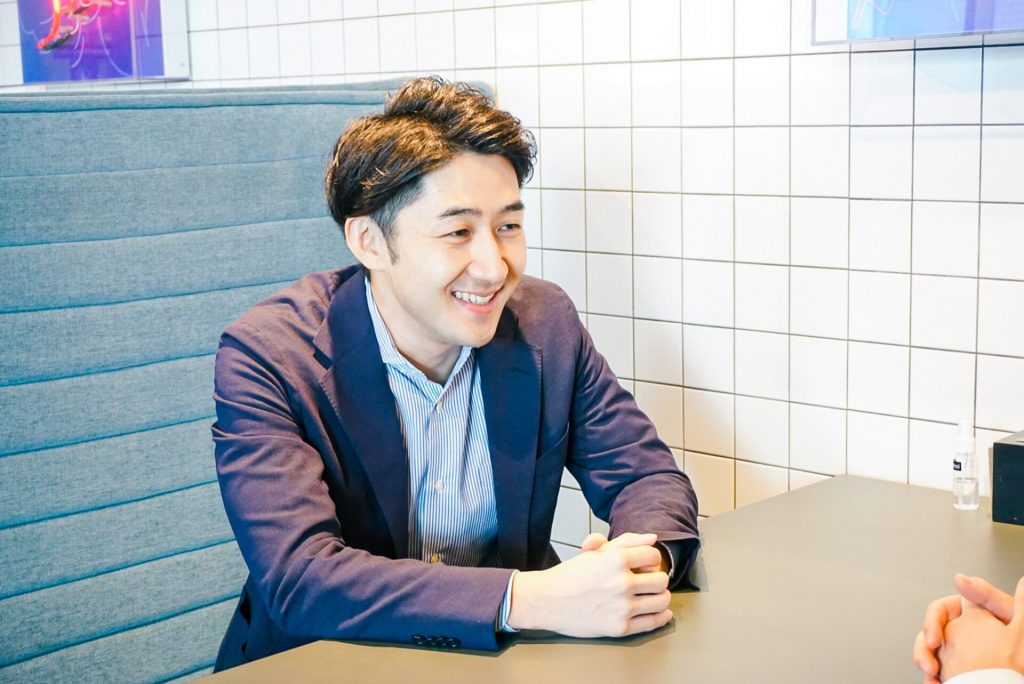 Message from Green Growth : Junpei Kawano
As the entire world moves toward a decarbonized society, there is an urgent need for companies to address climate change risks and promote ESG and sustainability initiatives.
Renewable energy is essential for companies to reduce GHG emissions. Our core value is to support companies in their decarbonization efforts through on-site/off-site PPA, on-site power generation, and on-site power consumption.
By providing this solution, we have received an increasing number of requests for a wide range of accompaniment support, including not only the conversion of electricity to renewable energy, but also the conversion of our own industries to GX, and business planning for new businesses in the decarbonization market.
We are confident that through this alliance with Arches Corporation, we will be able to offer more valuable solutions and support by leveraging our global knowledge and expertise. We see this alliance as an opportunity to further promote decarbonization and GX throughout all industries.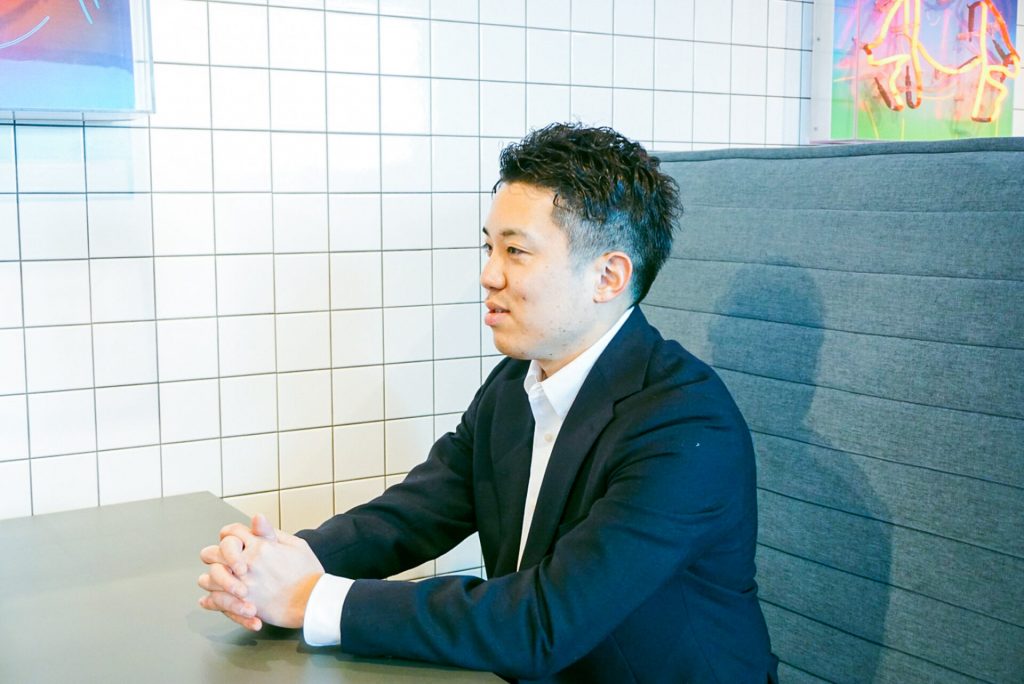 About Arches
True to our mission to "Share knowledge, Empower Asia", Arches provides Asia's largest knowledge sharing service from five footholds including Ho Chi Minh City, Tokyo, Singapore, and Shanghai. Users of our "expert knowledge sharing service" are clients looking for high-level specialized expertise to aid their pursuit of new ventures or finding the solutions of existing issues. With the help of a highly sophisticated team of engineers based in Vietnam, Arches offers an accurate "Expert Hunting" technology that recruits only the best experts in a particular field. This technology is the reason we can recruit highly sought-after experts to provide our clients with exclusive, relevant information through expert interviews or interview-based reports.​
About Green Growth
Green Growth is developing renewable energy solutions for corporations with the mission of "advancing corporations and society from the GX". 
Since our establishment, Green Growth has consistently engaged in business development and consulting related to the decarbonization market, including energy planning and implementation support suited to corporate decarbonization needs, and support for new entrants into the renewable energy market.
Corporate:https://greengrowth.co.jp/
Email us about this press release
Arches Corporation
Email:press@arches-global.com
Email us about the service