Arches Trend Column Vol.8 Generative AI in India: How New Delhi is Driving Economic Growth with AI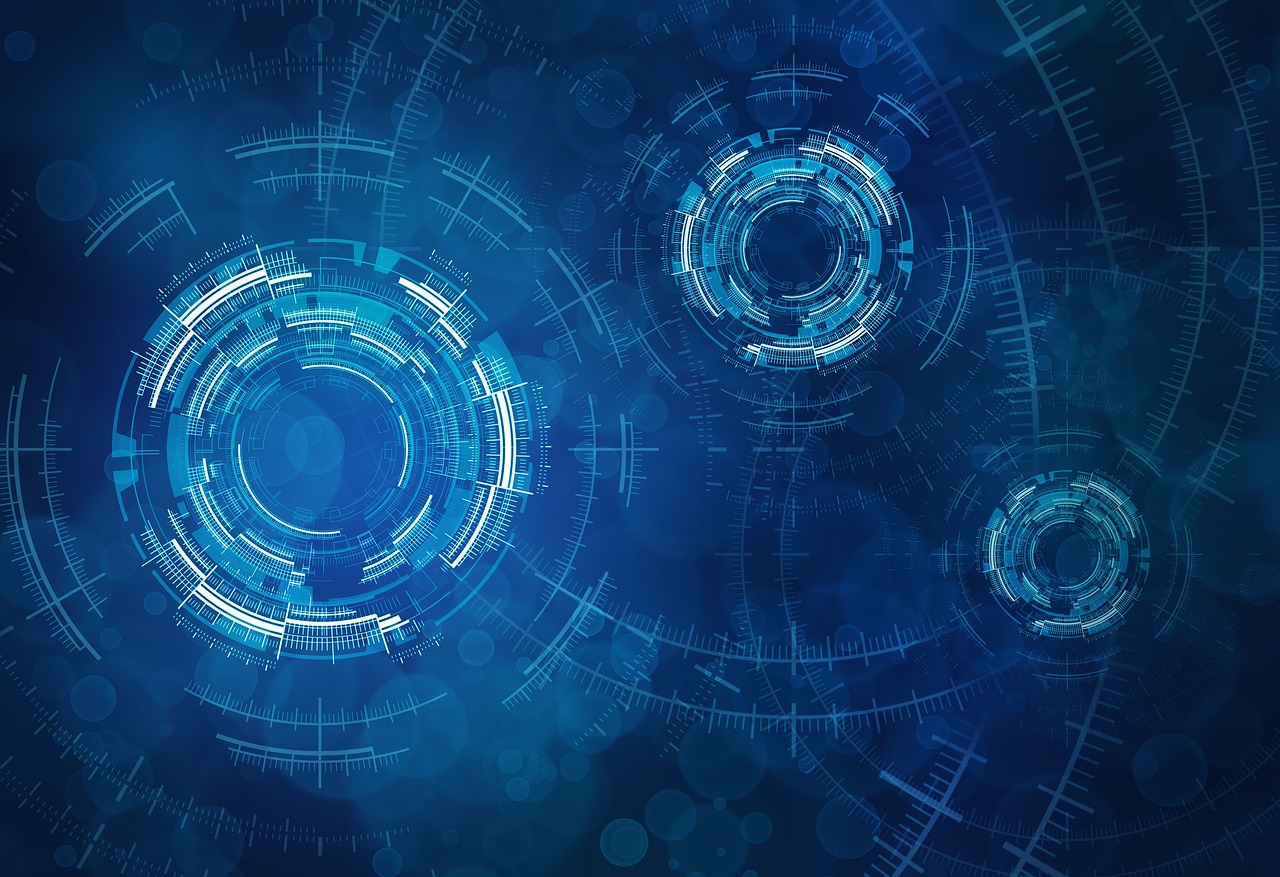 Summary
India, with its rich resources, immense population, and diverse economy, is highly expected to experience rapid economic growth driven by AI technology.
Around 50,000 to 60,000 jobs in India are expected to be affected over the next 3 to 5 years. However, this impact does not necessarily imply job reduction.
India aims to establish a clear national vision, promote workforce preparation, and provide policy frameworks for AI adoption, focusing on harnessing AI's potential.
Content
India – a nation is known for its rich resources, immense population, and diverse economy. And this giant economy is about to witness rapid economic growth, driven by AI technology.
The significance of generative AI, since having gained great attention from the officials, also requires proactive measures to harness its potential.
AI startups in India have experienced remarkable growth since 2011, with around 90% of these companies planning investments in AI-related technologies. 
Stanford AI Index Report of 2022 ranked India as the fifth globally in AI investments, with a total investment of $7.73 billion over the past decade, with a substantial portion invested in 2022.
The question arises: With India still developing and experiencing significant population growth, what impact will AI have on employment?
<Indian Employment Outlook in the Age of AI >
Currently, India's high-tech services industry is valued at $245 billion, employing approximately 300,000 individuals in sales and support departments.
However, it is estimated that over the next 3 to 5 years, around 50,000 to 60,000 jobs may be affected.
The anticipated impact doesn't necessarily imply job cuts.
Instead, it signifies an expected rise in collaborative opportunities between AI technologies and employees, fostering demand for agile engineers & system consultants.
AI-generated profile screening, candidate recommendations, and personalized onboarding processes have the potential to revolutionize recruitment efficiency.
<Advancing Generative AI in India.>
India also prioritizes the nurturing of domestic AI systems.
Unlike countries advocating for stricter regulations, the Indian government has chosen not to impose restrictions on AI growth. 
The Ministry of Electronics & Information Technology is dedicated to implementing policies and infrastructure measures, ensuring the development of the AI sector, while also exercising restraint in regulating its growth.
These government measures have led to the emergence of AI startups in India. For instance:
Gan, specializing in extensive video reuse technology; TrueFoundry, supporting ChatGPT development with proprietary data; Cube, facilitating AI-powered customer support on social media platforms.
Furthermore, the Indian government is actively considering integrating ChatGPT into chatbot systems: Digital India Bhashini, launched in July 2022.
Digital India Bhashini aims to provide internet access and digital services in multiple languages, fostering digital inclusivity for individuals proficient only in Hindi or other local languages.
<Conclusion >
Generative AI holds immense potential in India, capable of unlocking a production capacity of $621 billion, approximately one-fifth of the country's GDP in 2021. 
While addressing the risks posed by generative AI, India is determined to harness its transformative potential.

A clear national vision for AI is being established, alongside the provision of policy frameworks, ensuring workforce preparation, and fostering widespread AI adoption.
If you have any inquiries regarding this topic: https://arches-global.com/contact/