Arches, Asia's largest "Expert Knowledge Sharing" provider, forms business alliance with Awake Co., Ltd, Japan's first "ex-Government Expert Platform" provider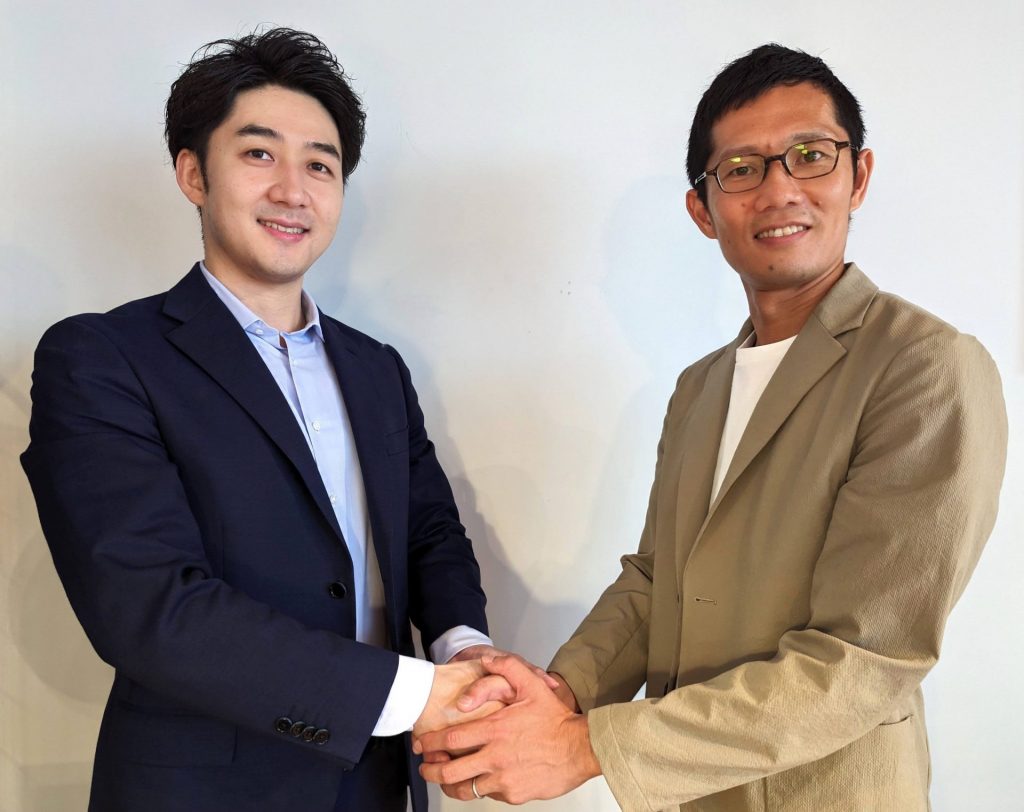 Arches Corporation (Head Office: Tokyo, CEO: Hiroki Kato, "Arches"), which provides "Expert Knowledge Sharing" (a service that searches for specialized experts that match users' needs and provides users with the knowledge they need on an hourly basis), has formed a business alliance with Awake Co, Ltd (Head office: Minato–ku, Tokyo; CEO: Soichi Yamamoto; hereinafter referred to as "Awake"), to bring the world to a state of "awakening" to accelerate social impact by connecting domestic and international growth companies with Japanese policies.
This business alliance will provide one-stop access to high-level expertise and Japanese policy information. All our clients, domestic and international, can access deep insights from industry experts through Arches's Expert Knowledge Sharing, and also information on policy and regulatory trends and background through Awake's PublicHub advisors. This will enable more comprehensive one-stop research, and faster and more accurate strategic planning and decision-making.
Alliance Overview
1.Expanding Expert Knowledge Sharing
The ability to access the expertise of Awake's advisors will be expanded through Arches's largest expert knowledge-sharing platform in Asia.
2.Leveraging PublicHub
Clients can access information on Japan's policy trends and background that may affect their business, through PublicHub advisors provided by Awake.
3.Project Collaboration
Both companies will work together on specific projects and provide comprehensive consulting services to clients.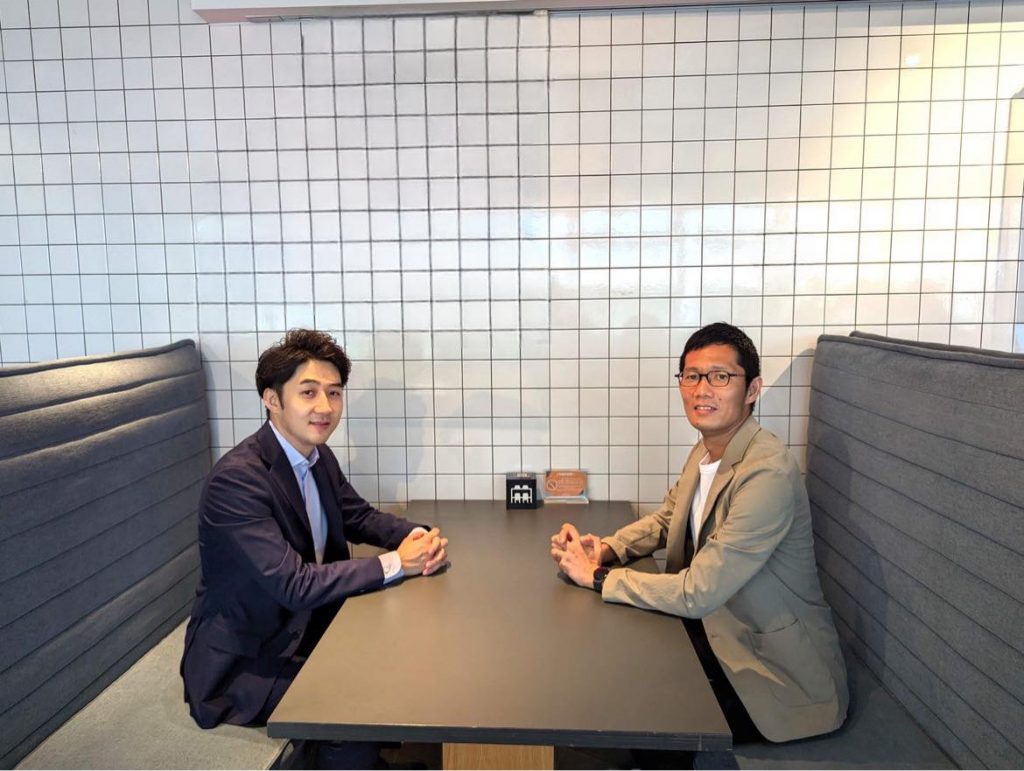 Arches and Awake will contribute to the development of more sustainable businesses by providing comprehensive services to help clients grow and solve problems.
Hiroki Kato, CEO of Arches, commented, "We are very pleased to be working with Awake to provide a network of advisors with broader knowledge and a wealth of expertise."
Soichi Yamamoto, CEO of Awake, said, "By partnering with Arches, we can offer our policy insights through PublicHub to a wider range of growing companies. We are committed to strengthening the partnership between growth companies and the public sector to contribute to society."
About Arches
TTrue to our mission to "Share knowledge, Empower Asia", Arches provides Asia's largest expert knowledge-sharing platform from five bases, including Ho Chi Minh City, Tokyo, Singapore, and Shanghai. Users of our "Expert Knowledge Sharing Service" are clients who are looking for high-level specialized expertise to help them pursue new ventures or find solutions to existing issues. With the help of a highly sophisticated team of engineers based in Vietnam, Arches provides accurate "Expert Hunting" technology that recruits only the best experts in a particular field. This technology enables us to recruit highly sought-after experts to provide our clients with exclusive, relevant information through expert interviews or interview-based reports.​
About Awake
The company name "Awake" means "to bring the world to a state of awakening to social issues." In addition to our consulting services for government policy utilization, we launched PublicHub, Japan's first "ex-Government Expert Platform" dedicated to the public sector, in March this year. PublicHub has over 100 advisors, including former government officials from METI, MLIT, MHLW, MIC, FSA, MOFA, MOE, and local governments, who provide advice on policy and regulatory trends in Japan.
Email us about this press release
Arches Corporation:press@arches-global.com
Awake Co, Ltd:info@the-awake.com
Email us about the service
Arches Corporation:support@arches-global.com
Awake Co, Ltd:info@the-awake.com