Utilize local networks to understand the market with a resolution as if you were on an overseas business trip : Smoothly build marketing strategy planning with local subsidiaries.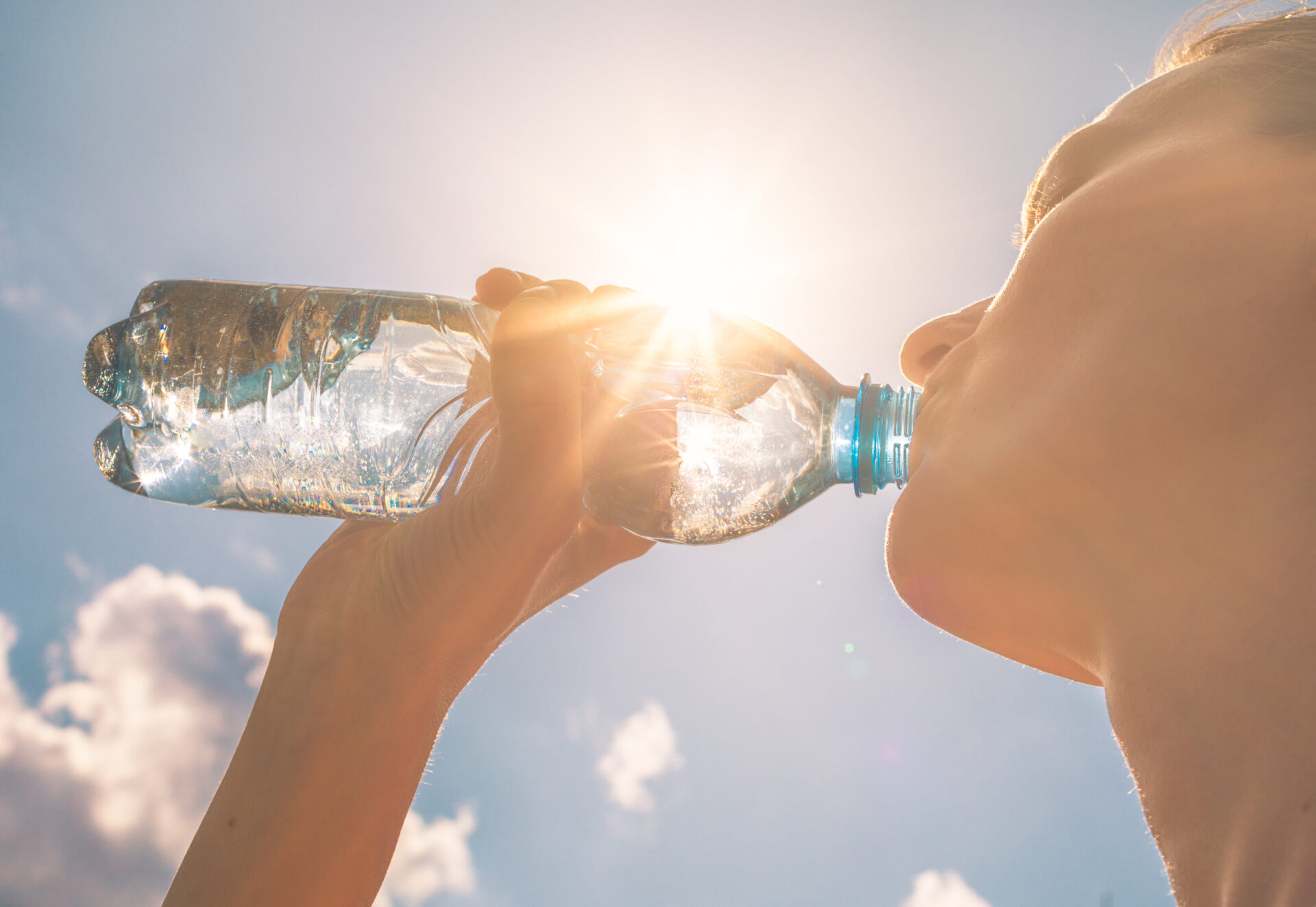 County: Thailand
This client had been utilizing our Expert Matching for various aspects of its business development, and had been mainly focusing on Japan. In August 2022, the client used our Expert Solution for the first time. In this article, we introduce the background of the client's use of the service and how it has been utilized in their business.
Would you tell us about the main roles of your department?
We have subsidiaries and affiliates not only in Japan, but also in around 10 other countries, and are accelerating our global expansion. The Global Business Development Department, to which I belong, has two main roles. One is to develop partnerships to cultivate our global business in new markets, and the other is to support each business unit and overseas subsidiary to expand business in existing markets.
This time, we used Arches' Expert Solution to conduct an overseas market survey for expanding our business in the Thai market for our sports and energy drinks.
What led to your decision in using Arches' Expert Solution?
Expansion of existing markets is basically carried out by the staff of our local subsidiaries. My division holds regular meetings with the person in charge in each country and provides various support as the head office.
On the other hand, we are not well versed in the market situation for every country either. Pre-COVID-19, we used to make regular business trips to understand the changes in the market, but now it is difficult for us to make frequent visits, which has been a problem for us.
Prior to this, we have been using Arches' Expert Matching in another department of our company. Getting to know that Arches can not only introduce us to experts, but also conduct on-site research in Thailand, we decided to request them to conduct market research for us as a third party.
Why did you choose Arches over other consulting firms?
First of all, we had heard from someone in the department which was already using Arches' services, that Arches was highly regarded for its extensive network and cost-effective services in Asia. We contacted several consulting firms before deciding on Arches, but we ended up choosing Arches because of their extensive local network, high mobility in the field, extensive experience in conducting similar market research, and reasonable price.
What kind of research did you request and what results did you obtain?
The main purpose of this research was to gather information to be used for discussion with our local staff, in order to develop future marketing strategies in the local market. Therefore, with regard to the sports and energy drink market in Thailand, we requested information regarding market size (especially the recent changes caused by COVID-19), shipment volume by region, sales volume by channel, and the status of product displays in major channels. Regarding competition, we requested confirmation of changes in market share of major competing brand products, sales channels and unit prices, and advertising channels along with the content of communications in each channel.
At the timing of the initial request, Arches suggested various research items from our point of view, and conversely pointed out items that they thought were unnecessary. The research was conducted for about a month, and we received progress reports along the way, so we were able to proceed with confidence. Although there may have been some unreasonable requests from us during the course of the research, Arches was willing to discuss them with us, and also took advantage of their expert network which is their feature, to conduct an extremely in-depth research.
As a result, we were able to obtain deeper information about the market environment and competitors than we could have obtained on our own business trip, and our understanding has increased dramatically. We were able to use the information as a basis for communicating with our local staff and creating a realistic plan for our future marketing strategy.