Efficiently Finding Overseas Suppliers : Received smooth support not only for the research but also for the actual operation phase.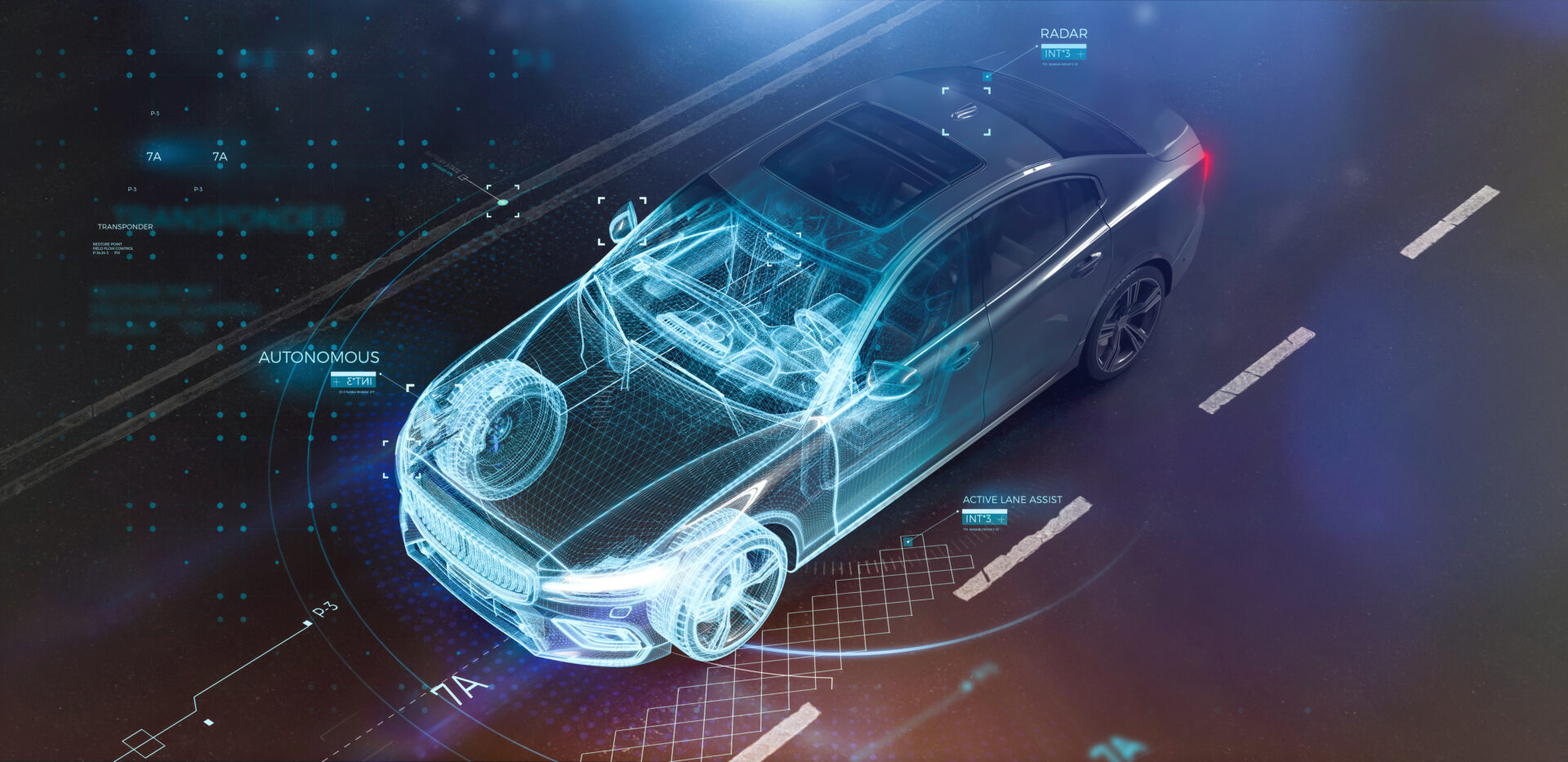 County: India
Would you tell us about the main roles of your department?
My department is in charge of sales of automotive parts for major Japanese automobile manufacturers. In order to maintain our competitiveness in the growing Indian market where the local competitors' product quality is increasing, I am in charge of a cost reduction project within the company. In the Indian market, we had a supply chain that mainly relied on imports and Japanese companies, but in our search for a shift to low-cost local companies, we decided to use Arches' Expert Solution.
What led to your decision in using Arches' Expert Solution?
The biggest deciding factor for us, compared to other general research companies, was the fact that Arches could provide us with integrated services from research to business matching. Although we had already commissioned other firms to conduct research in the past, Arches had a better understanding of our product than others because of their close consultation from the time of proposal. Also, it was convenient for us to be able to request Arches to connect us with their network that they built during the research when we made approaches after the research, instead of re-establishing the network ourselves.  In addition, the price was comparable to other companies' proposals for desktop research, so we decided to request Arches to conduct the research.
What kind of research did you request and what results did you obtain?
The main objective of this research was to develop local suppliers. To this end, we looked at the production volume and challenges of the relevant product, understood and organized the major players and industry structure, and created a list of candidate supplier companies. We then conducted initial interviews with the target companies in conjunction with our business trip to India.
In addition to organizing the local players and gaining an overview of their businesses, we were able to hear from experts with actual purchasing experience from the companies.
Through this process, we were able to gain information regarding quality, service, and responsiveness of the suppliers, which would have been difficult to ascertain through desk research, and we were able to identify risks in advance. Considering the time and cost involved in placing an order with a supplier that we simply searched online and the possibility of finding gaps with our expectations afterward, we were able to find appropriate suppliers in a speedy and effective manner.