New Trends in Fundamental Asset Management Companies : Easy access to transcripts of interviews by sell-side analysts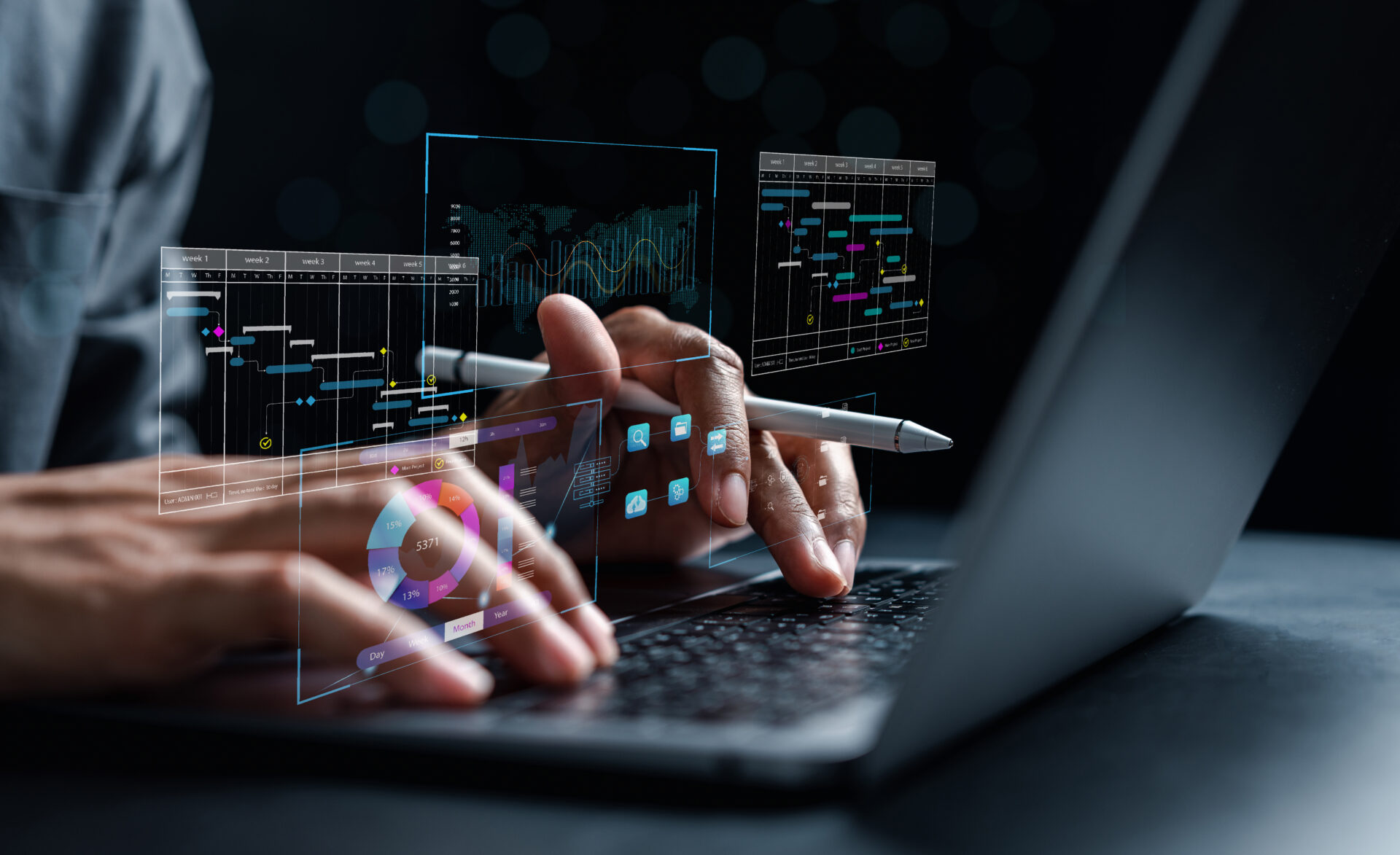 Background of request
I am always glad that we did the expert interview after using it, but the process of setting up the interview is at times tedious hence I tend to use it less often. This is because no matter which Expert Network company you use, there is still an analog feel to the process, from checking expert profiles to compliance checks and scheduling.
Impressions of Arches' Expert Knowledge Bank
This platform, which allows users to search and read transcriptions of expert interviews conducted by other buysides, is a very unique and invaluable service. It provides easy access to the voices of clients, views of competitors, opinions of former management planners, and overseas information, which is often put off but necessary for determining the true value of a company.
While it is true that many firms are spending several thousand dollars to chat with sell-side analysts, it goes without saying that the future trend for fundamental asset management firms will be to reduce the fees they are spending on those activities and invest more cost and time on database subscriptions and expert interviews as what Arches provides