Get the information you are searching at a reasonable price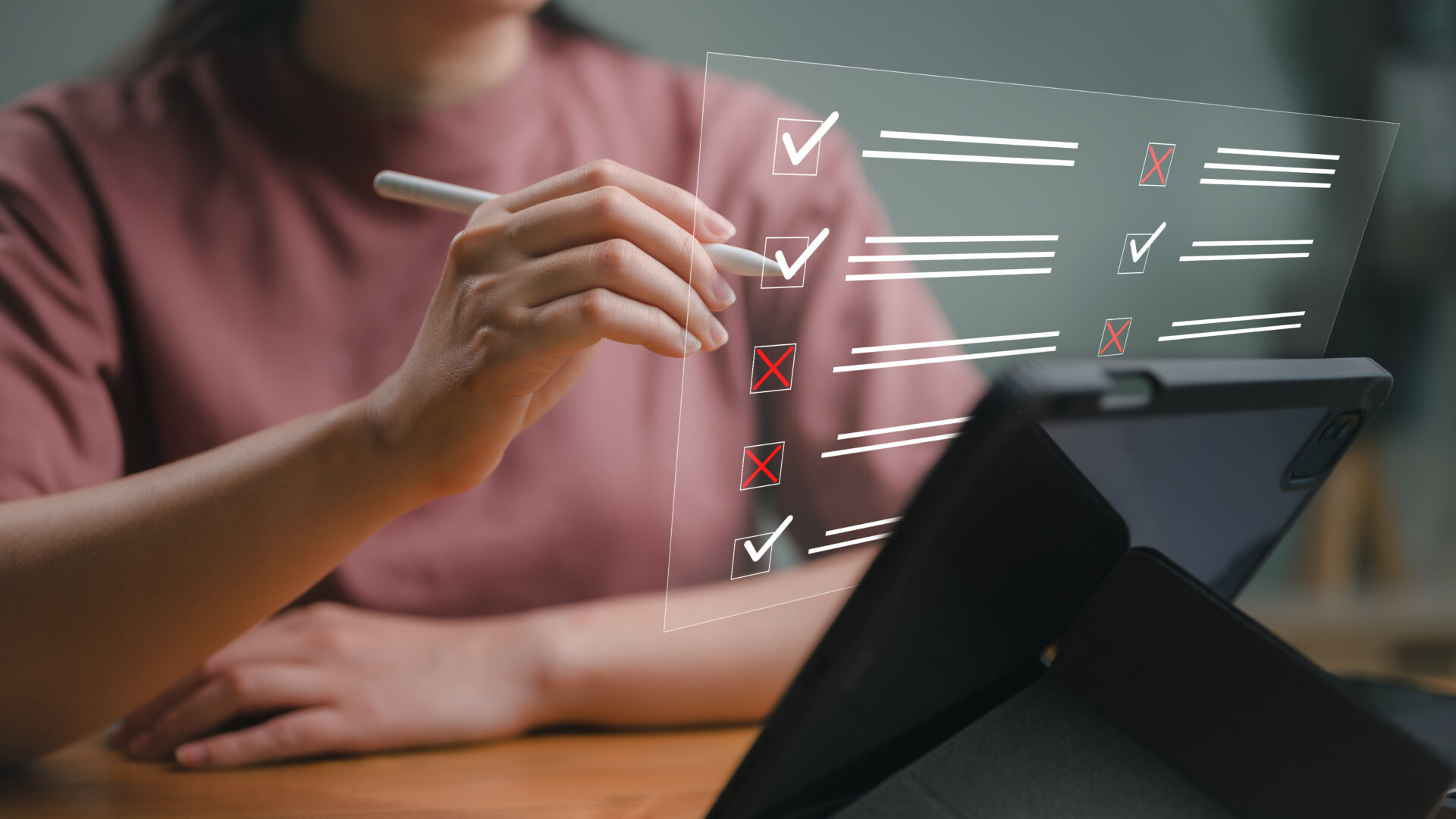 Available to conduct expert interviews at a reasonable cost by allowing transcription to be posted on Arches' Expert Knowledge Bank.
We have used other services for expert interviews other than Arches by other foreign and Japanese companies, but we felt that the prices were generally high. With Arches, we can arrange interviews at half the price by allowing the transcription of the interview to be published in their Expert Knowledge Bank, and the price advantage is huge.
Avoid post-interview mismatches by reviewing transcripts of past interviews before applying for an interview with an expert.
One of the challenges of the Expert Network service is that there may be a mismatch between an expert who appears knowledgeable on the profile and an expert who does not meet expectations when an interview is conducted. The advantage of Arches' Expert Knowledge Bank is that when an interview is conducted with an expert who seems interesting to hear from after reading an interview article on Arches' Expert Knowledge Bank, most of the time the expectations are met.
You can also review IR coverage articles on the Expert Knowledge Bank.
The Expert Knowledge Bank has not only expert interviews but also IR coverage articles every fiscal year, and while it is impossible to cover all stocks, this service is very useful in that it provides IR coverage on our behalf and uploads the coverage articles.