Use the Expert Knowledge Bank for new investment ideas and/or to check on existing investments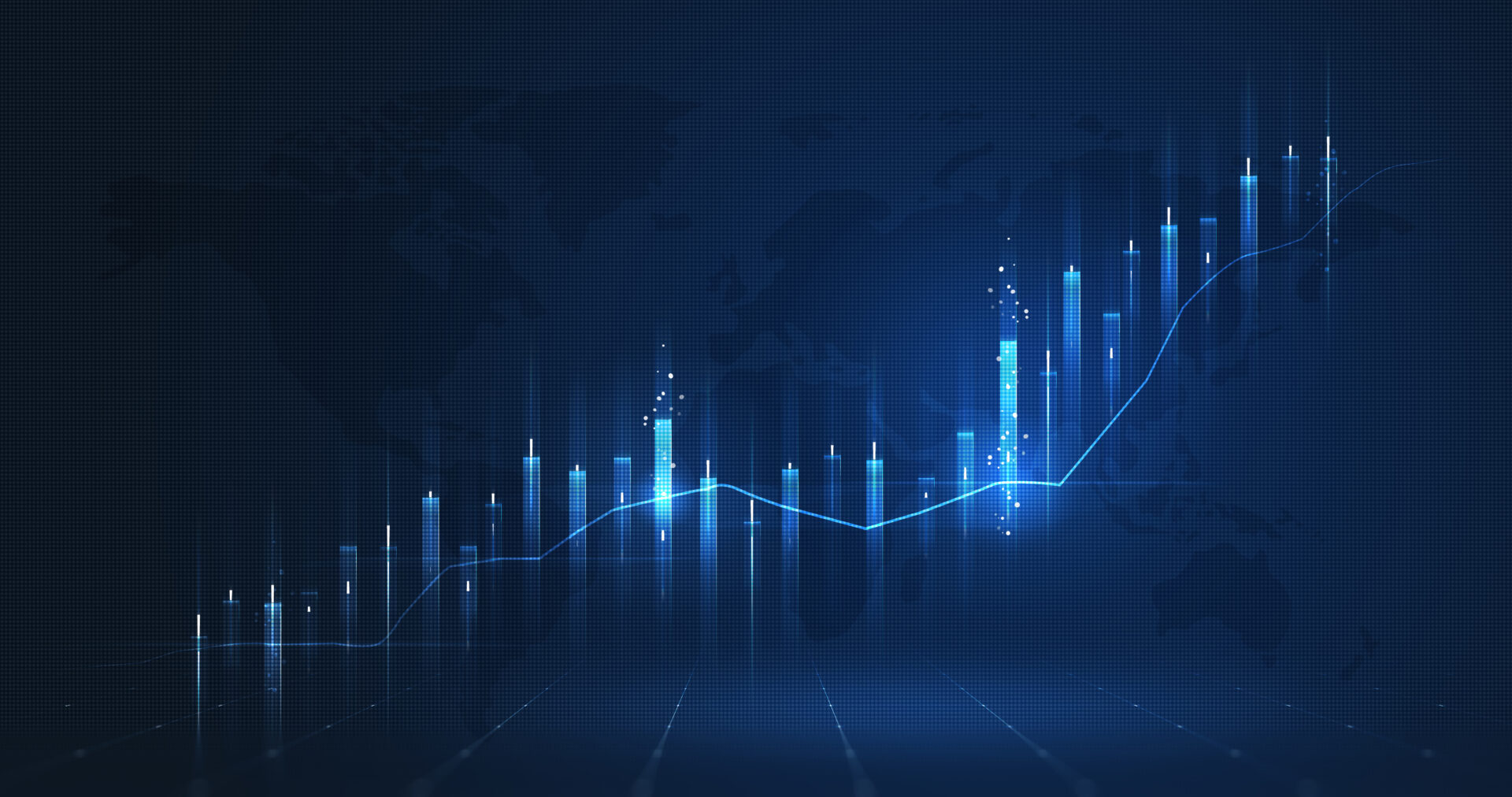 Impressions of Arches' Expert Knowledge Bank
In conclusion, I think this new service is "extremely useful". We investors are always hungry for information (investment ideas and information that can validate them), and this type of input is very meaningful.
Normally, we believe that the most important input is from the company, but it is also very important to "deep dive" and gather proofs and evidence through interviews with people outside the company. In reality, however, this area is often neglected and too much emphasis is placed on whether or not to believe what the company says.
In addition, with the exception of the companies, the only other sources of information are securities firms and the media, none of which I personally feel is much of a valuable source of information.
Expert Knowledge Bank gives investors access to the information they really want
Unlike the general media, the Expert Knowledge Bank's content is a transcript of interviews conducted by investors in the same industry, so it is good that the focus is aligned with my interests.
I also thought it was a good way to check on existing investments as well as new investment ideas. In terms of areas, the most recently listed companies, for which there is an extremely limited amount of information, are particularly useful, and the recent increase in the number of such content is also helpful.