Flexible response to customer requests. Interviews on security market trends/prospects with experts carefully selected through screening questions.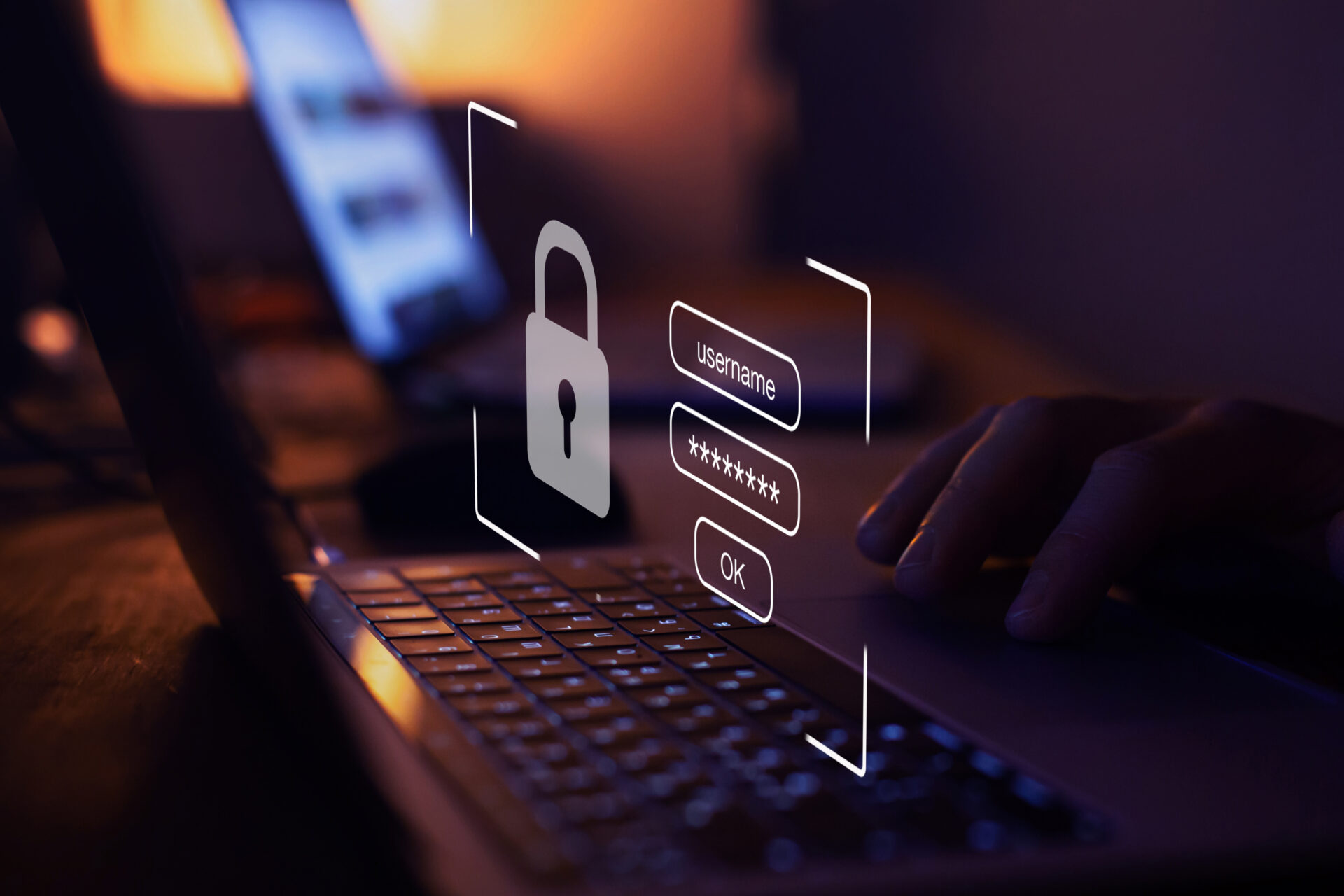 Background of request
We wanted to investigate what were the proactive aims of leading domestic companies in integrating their security businesses and acquiring overseas companies, as well as their global strategies and future directions in the security business. So, we asked Arches, which gave us an impression of attentive communication.
Flexible Support to Sudden Requests
We asked Arches to search for immediate candidates after we specified the company, and we were introduced to five people. We were able to arrange an interview with the right person as a result.